Rashad Jennings expects to find a new team
I feel like I'll be landing with a team in the next two months, but right now I feel I'm in such a peaceful place in my life, though, from transitioning to another team, transitioning to other things outside of football, doing all the philanthropic work that I do.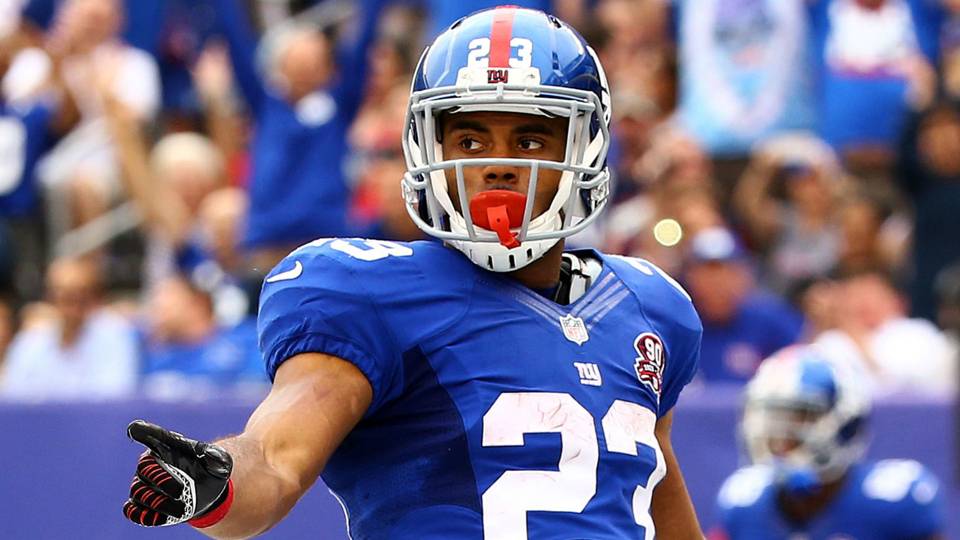 Jennings, who in May became the fourth NFL player to win "Dancing with the Stars", was cut by the Giants in February along with wide receiver Victor Cruz to free up $10 million in salary cap space.
After joining New York in 2014 and having his career-best season in 2015, Jennings posted his lowest total rushing yards since 2013 last season with 593.