MLB players union can fix baseball
Teams realize big-money deals for players over 30 are a bad idea.
Do we really think a bunch of Ivy League-educated executives just now realizing paying big money to players over 30 is a bad idea?) But, in my opinion, this all boils down to one overriding factor: MLB teams are obsessed with young players.
Innings pitched by players age 30-plus has dropped from 40.2 percent in 2000 to 35.1 percent in 2017.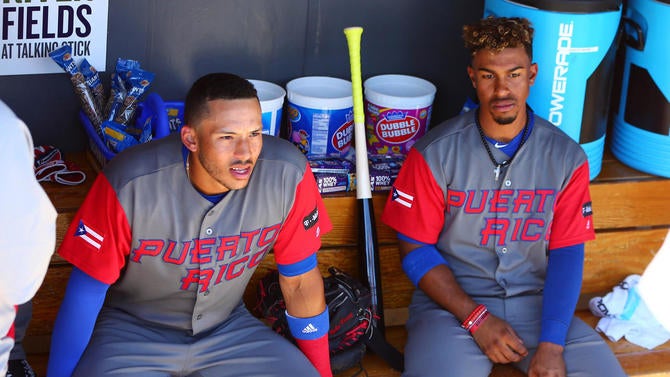 Teams value young players so highly that they have more or less passed on quality veterans this offseason.
Pay young players more money.
And two, teams will look at free agents as similarly priced alternatives to young players.
How do you go about paying young players more money? The MLBPA will have to push for some measures to be added to the next collective bargaining agreement to ensure those young players see a pay increase.