Men's semi-finalists break age record
However, Wimbledon has this year proved that older players can produce vintage tennis, with the men's semi-finalists comprising the oldest group of players to reach the last four since the beginning of the open era in 1968.
At 37, Venus Williams is hoping to become the oldest women's champion in the open era, but she will first have to overcome Britain's Johanna Konta, who is 11 years her junior.
Williams would be three years older than her sister Serena, who is currently the oldest woman to win Wimbledon in the modern era aged 34, 9 months and 14 days.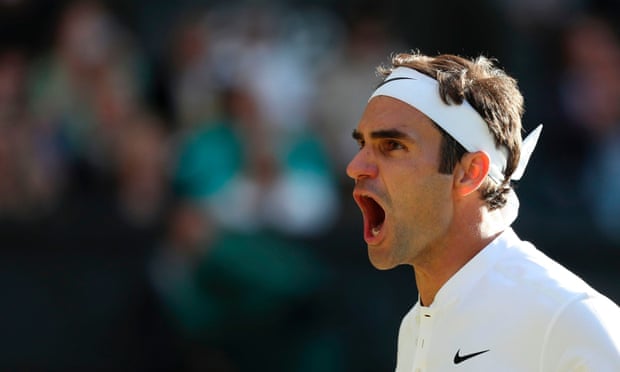 The combination of Federer, Tomas Berdych, 31, Marin Cilic, 28, and Sam Querrey, 29, means the average age of the tournament's male semi-finalists has increased to 31 years and 213 days, beating the previous record set in 1970 of 30 years and 319 days.
Federer, who is hoping to take a record eighth men's singles title, has said there was a risk that older players remaining at the top of the sport was preventing a younger generation from coming through.
After Murray's defeat, the three-time former champion Boris Becker suggested that older players were getting better than ever, but warned the British No 1 that he had to look after his body.
"I think what has happened so far this year has actually proved that, the older you get, the better you are look at Roger Federer and Rafa Nadal, what Serena Williams was doing and what Venus is doing now.