Growing feud between Warriors players and NBA refs
Yes, they have moments where everything comes to a boiling point and a player picks up a tech, gets ejected, or simply loses their composure.
Season Golden State techs NBA season average NBA season leader They've always managed to keep their composure even with the addition of Kevin Durant, a 73-win season, and literally celebrating on the court while beating teams.
Which is why the brief incidents where Golden State players have lost their composure this season has been a little odd.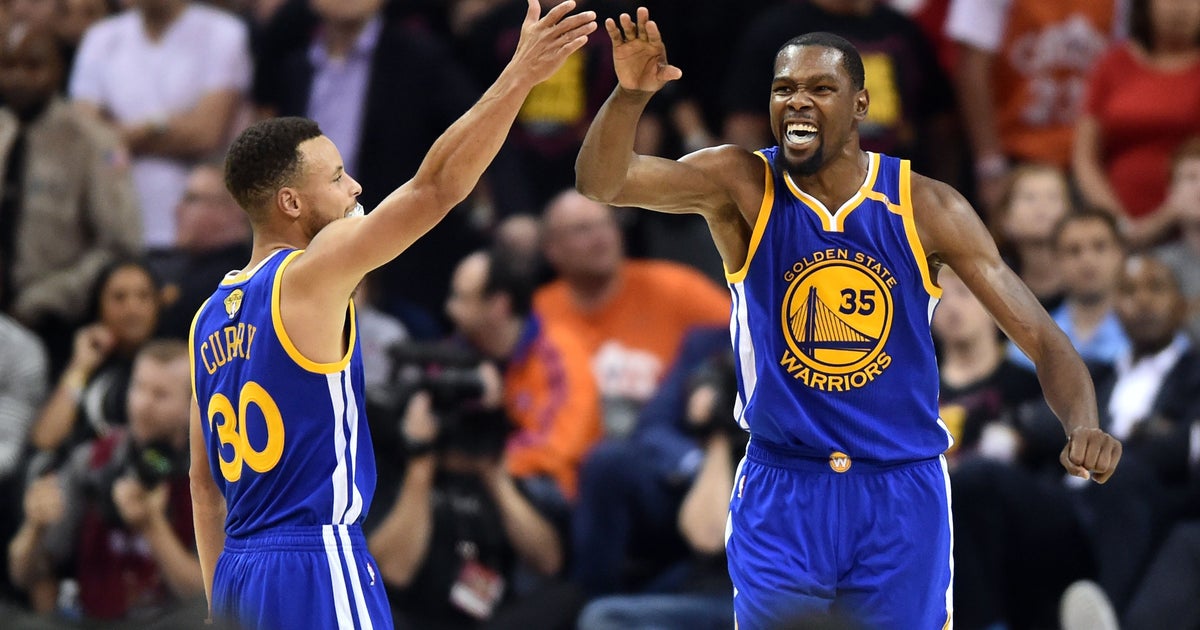 Draymond Green and Durant are second and third in the NBA in technical fouls, respectively.
The first major incident came at the end of their third game of the season — a loss in Memphis that moved Golden State to 1-2.
In the closing moments, with the game already out of reach and the players already frustrated at the result, Stephen Curry drove in for a layup.
Later in October, the Warriors were playing the Wizards, and once again the emotions ran high — this time involving Draymond Green and Washington guard Bradley Beal.
Green said he got hit in the face and was frustrated with the decision to eject him from the game.
While Steve Kerr couldn't comment on the fight due to a lack of visual on it, he echoed Green's frustrations with being ejected, but he wasn't sure if that was due to the fight or a second technical foul.