Elliott defeats Redskins 38-14
The Redskins had already been eliminated in the division race and are virtually out of the postseason picture after Kirk Cousins threw two interceptions and lost a fumble while throwing two touchdown passes.
Jamison Crowder let the pass go through his hands on Cousins' first interception and fumbled on a Dallas punt a few plays later in the Redskins' fourth straight loss to the Cowboys, the longest such streak in the series since 2003-04.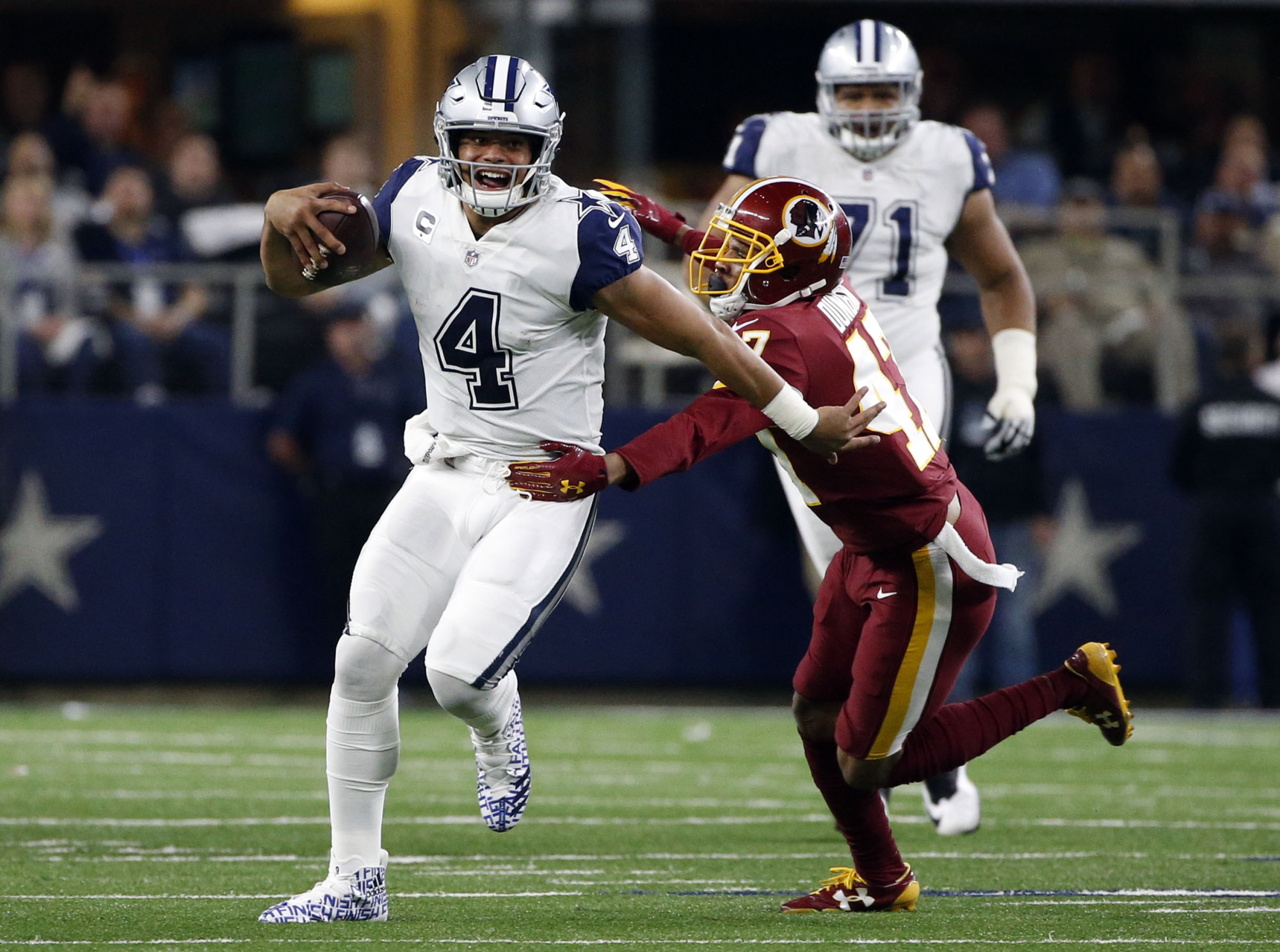 By the time the Redskins answered Switzer's punt return with a 75-yard drive that ended with Cousins' 20-yard scoring pass to Ryan Grant , Prescott was ready to return.